This guide will help you to change your password if you cannot log in.
Click here on how to change the password when you cannot log in
1. Please click "Forgot your password?" button on the login screen.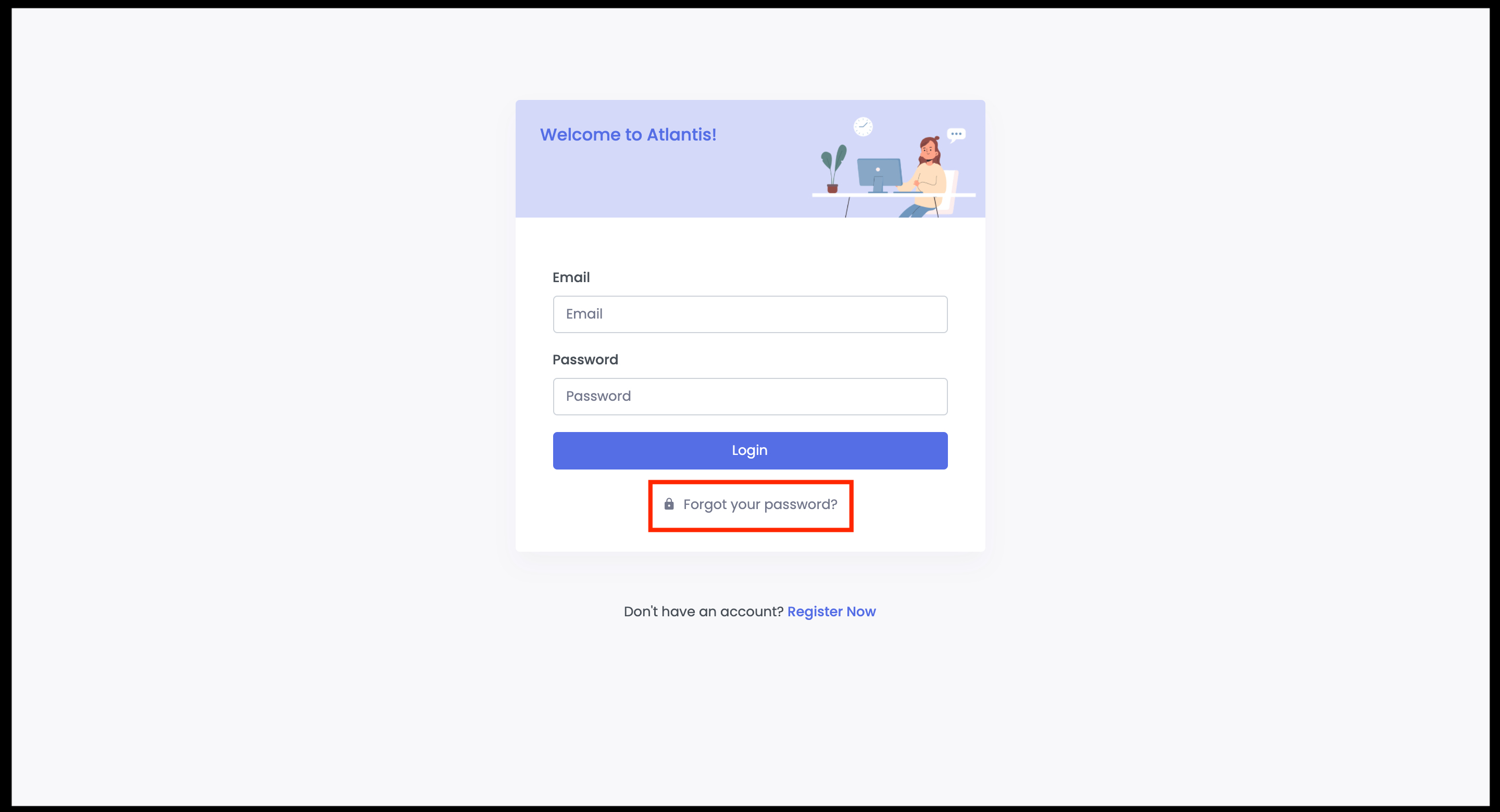 2. Enter your registered email address in the space provided and click " Reset Password ".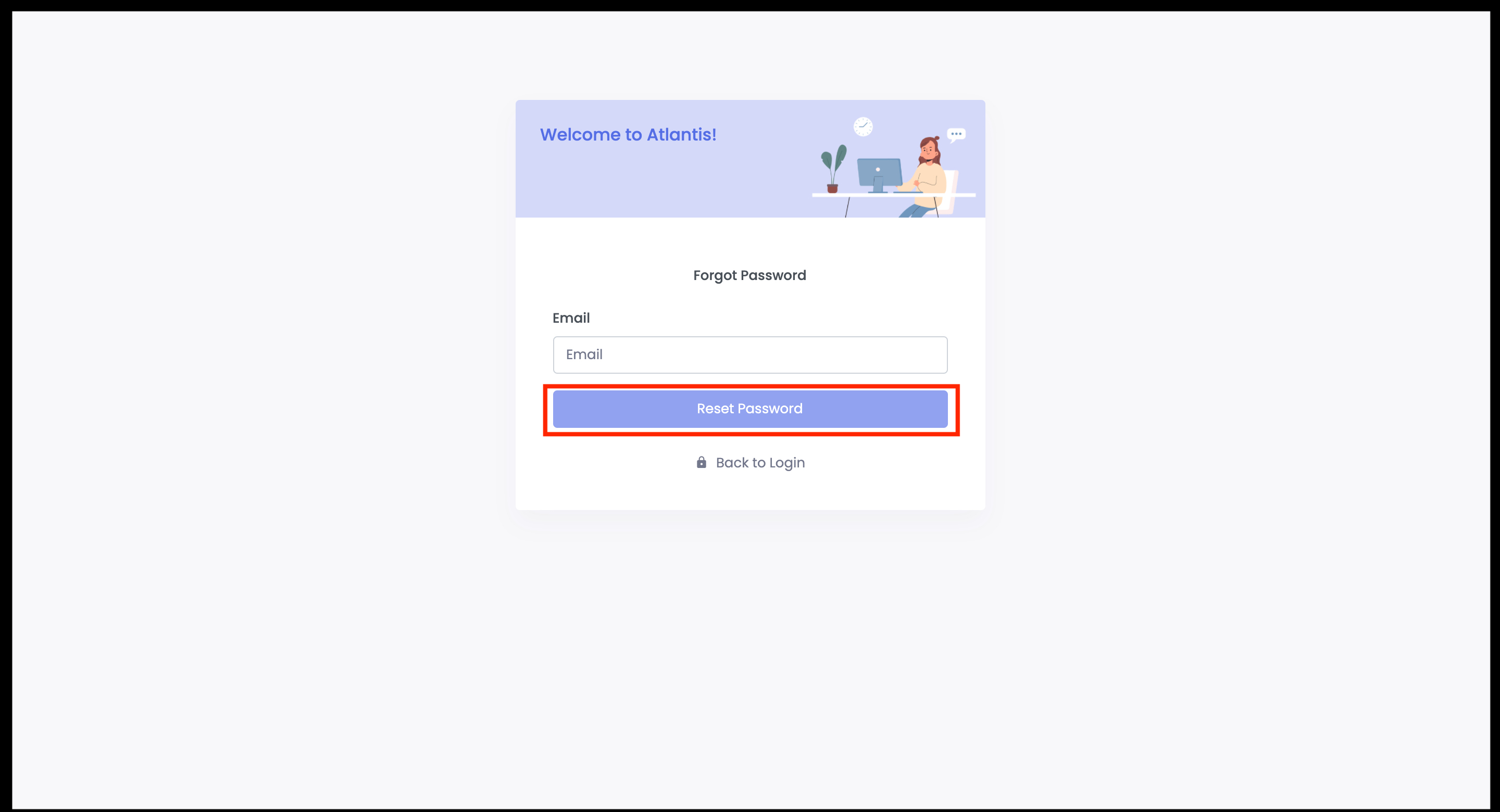 3. An authentication email will be sent to your registered email address, then click the " Reset Password" button.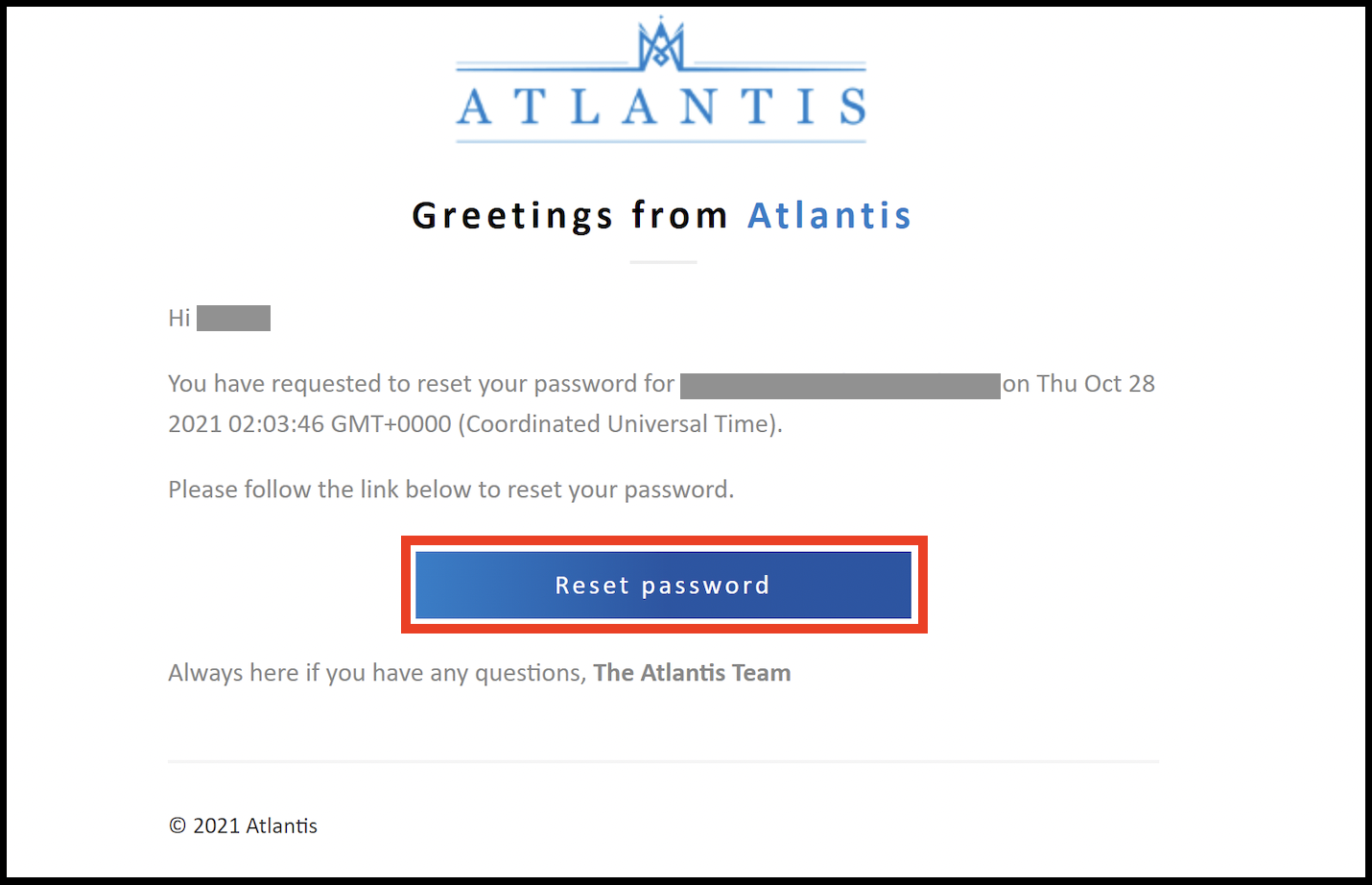 4. Enter your new password and click "Reset Password".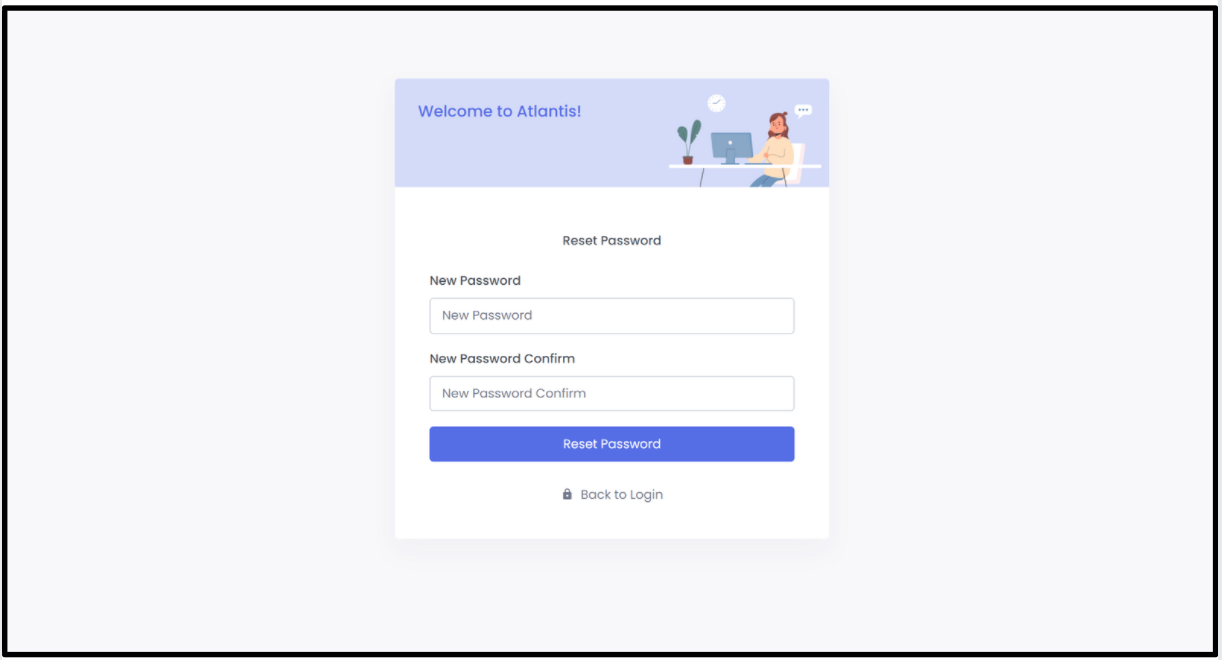 5. When the message " Password updated Successfully " is displayed on the screen, you have now successfully reset your password.