2. Scroll to the bottom of the screen and click "Support Center".
3. Choose "New Support Ticket".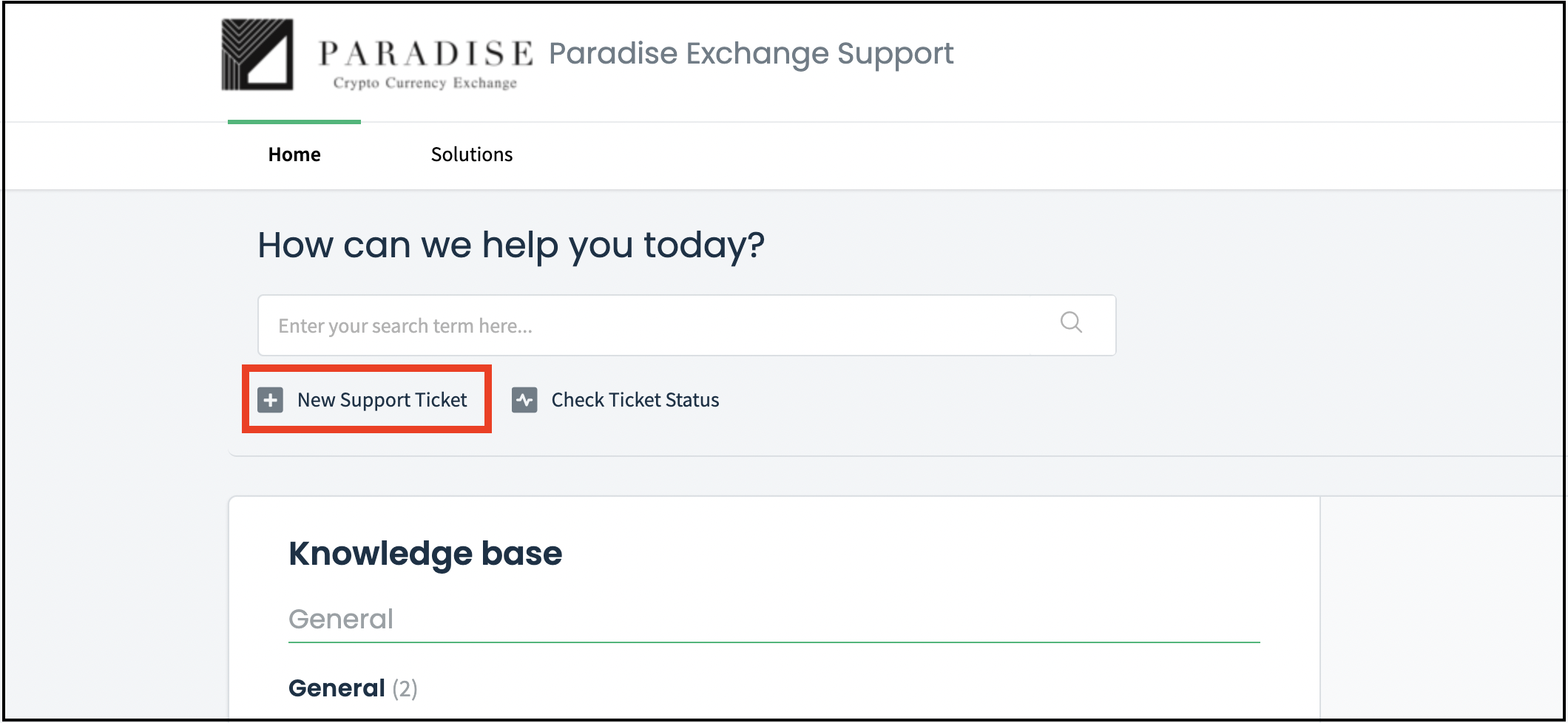 4. Enter the items ① to ③.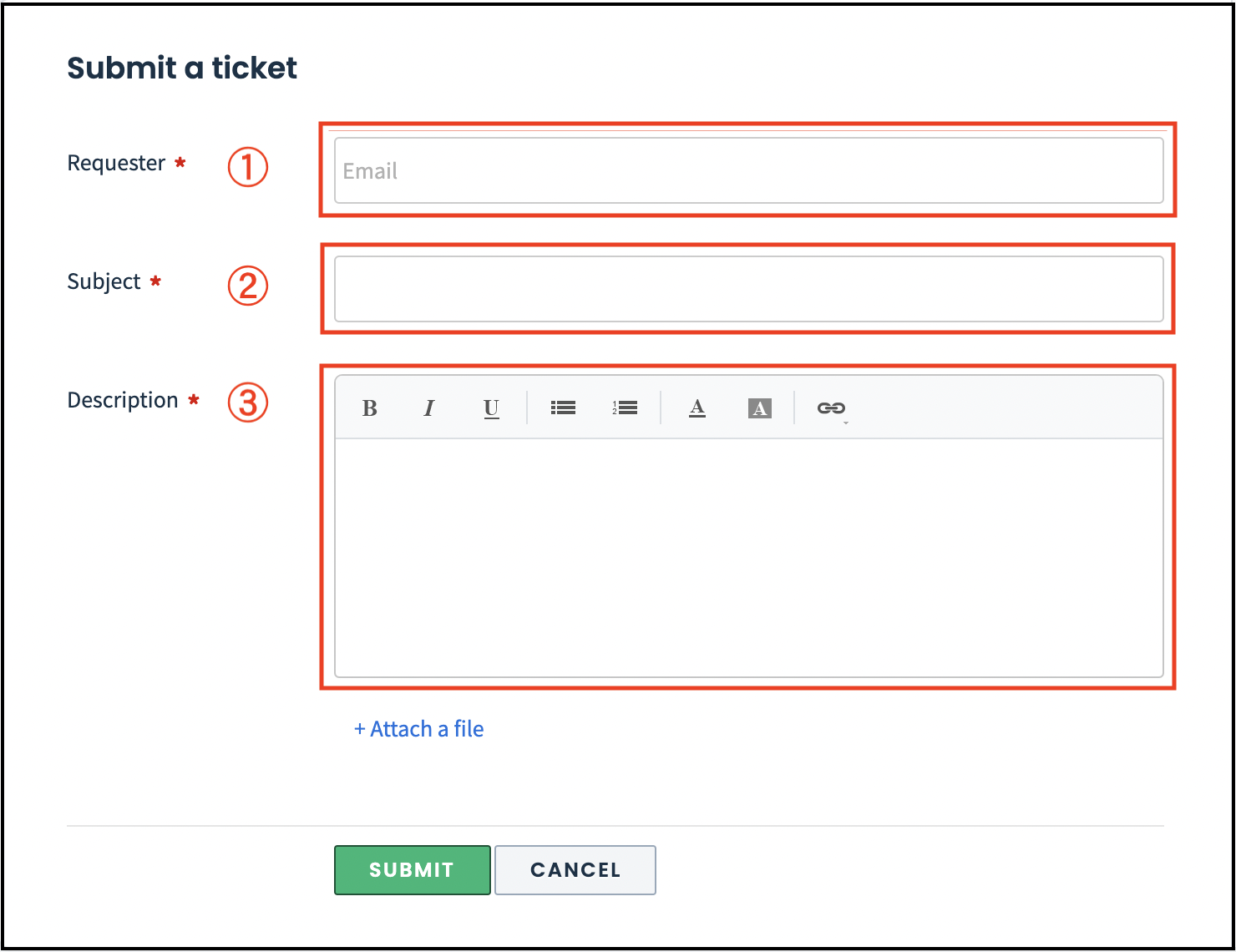 ① Requester: Please enter your email address.
② Subject: Please enter the subject of your inquiry.
③ Description: Please enter the concern or issue you want to inquire.
5. Finally, click "SUBMIT" to complete the inquiry.